Turning Singers Into Recording Artists
We are professional music producers and artist creators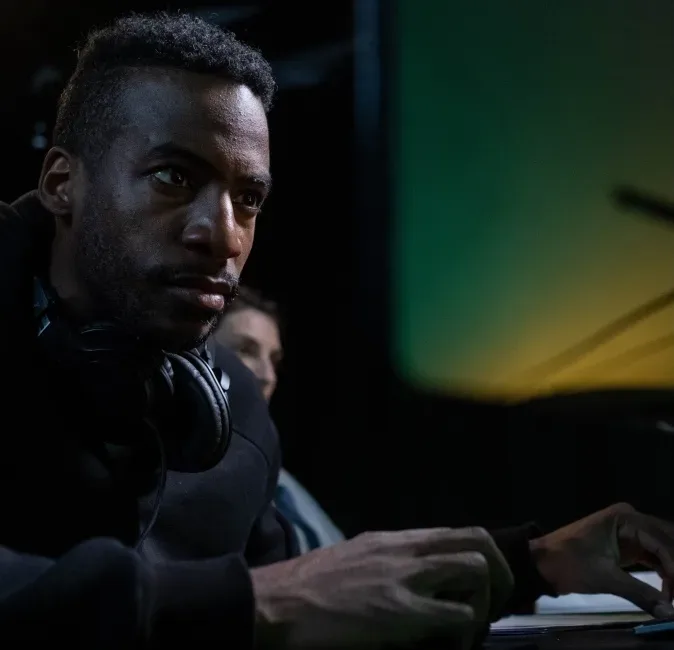 The Phone Up Studios® is a record label, clothing brand, and entertainment company. Specializing in various music genre's including hip-hop/rap, pop, classical, freestyle and alternative music. Headquartered in Laredo, Texas, the company specializes in publishing, management, production and merchandising.
Our team of experienced engineers and producers can help you with everything from recording and mixing to mastering and distribution. We have the expertise and resources to help you bring your vision to life, no matter what your budget or genre.
Our graphic designers know how to create visuals that are both visually appealing and musically relevant. They also have a keen eye for detail and a passion for creating high-quality work.
We believe that the best music is made when artists and labels work together as passionate partners. We are committed to building long-term relationships with our artists, providing them with the support and resources they need to create their best work.
Produce your own music with our state-of-the-art recording expertise. We offer a variety of services to help you create the perfect sound.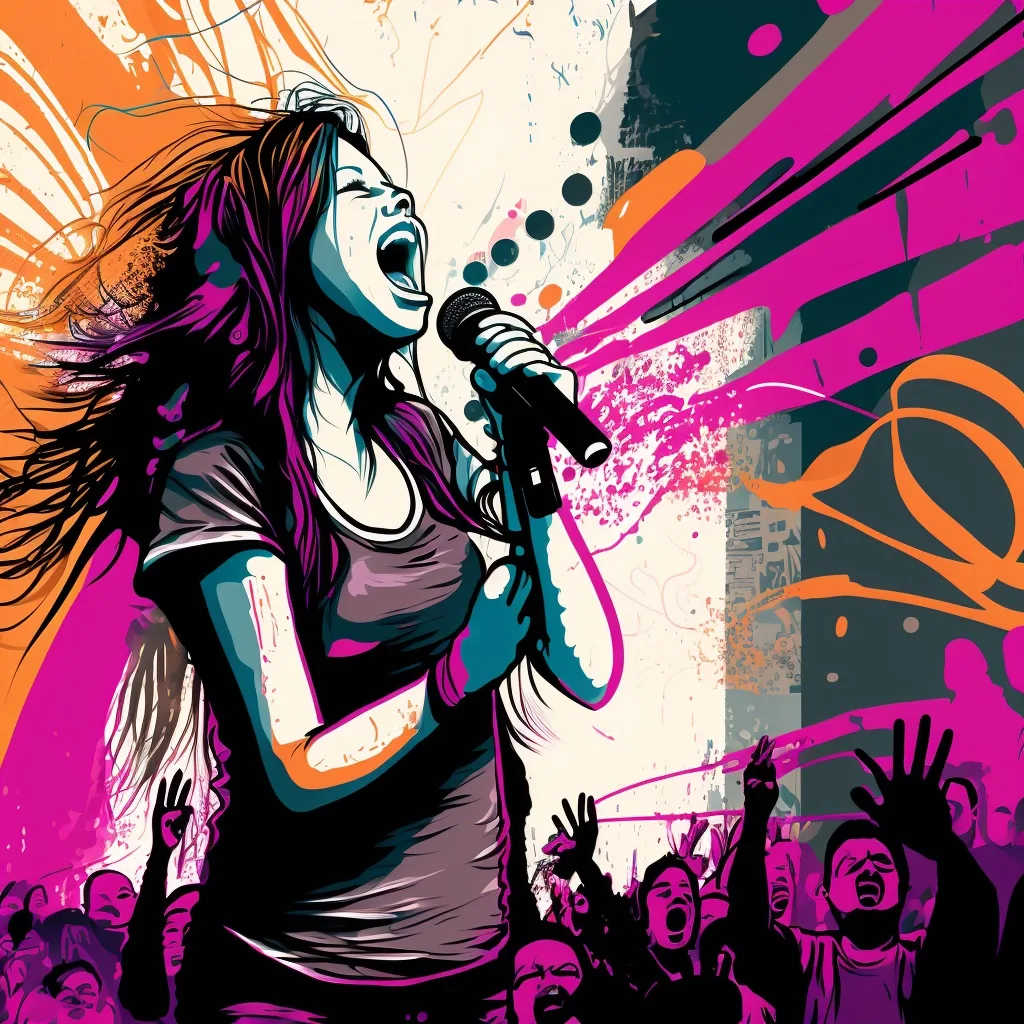 We can help you develop a personalized marketing plan that will get your music heard by the right people.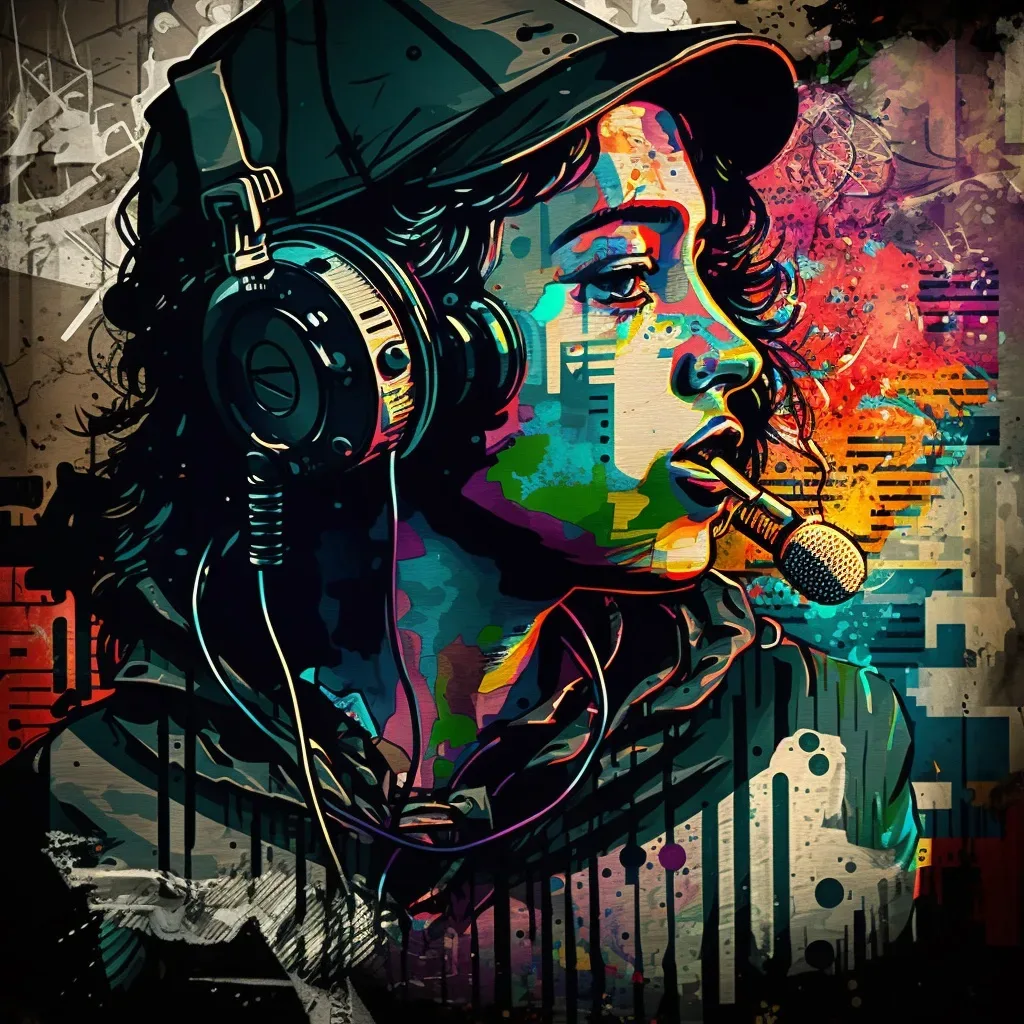 Let us help you create a brand that will make you stand out from the crowd and connect with your fans.